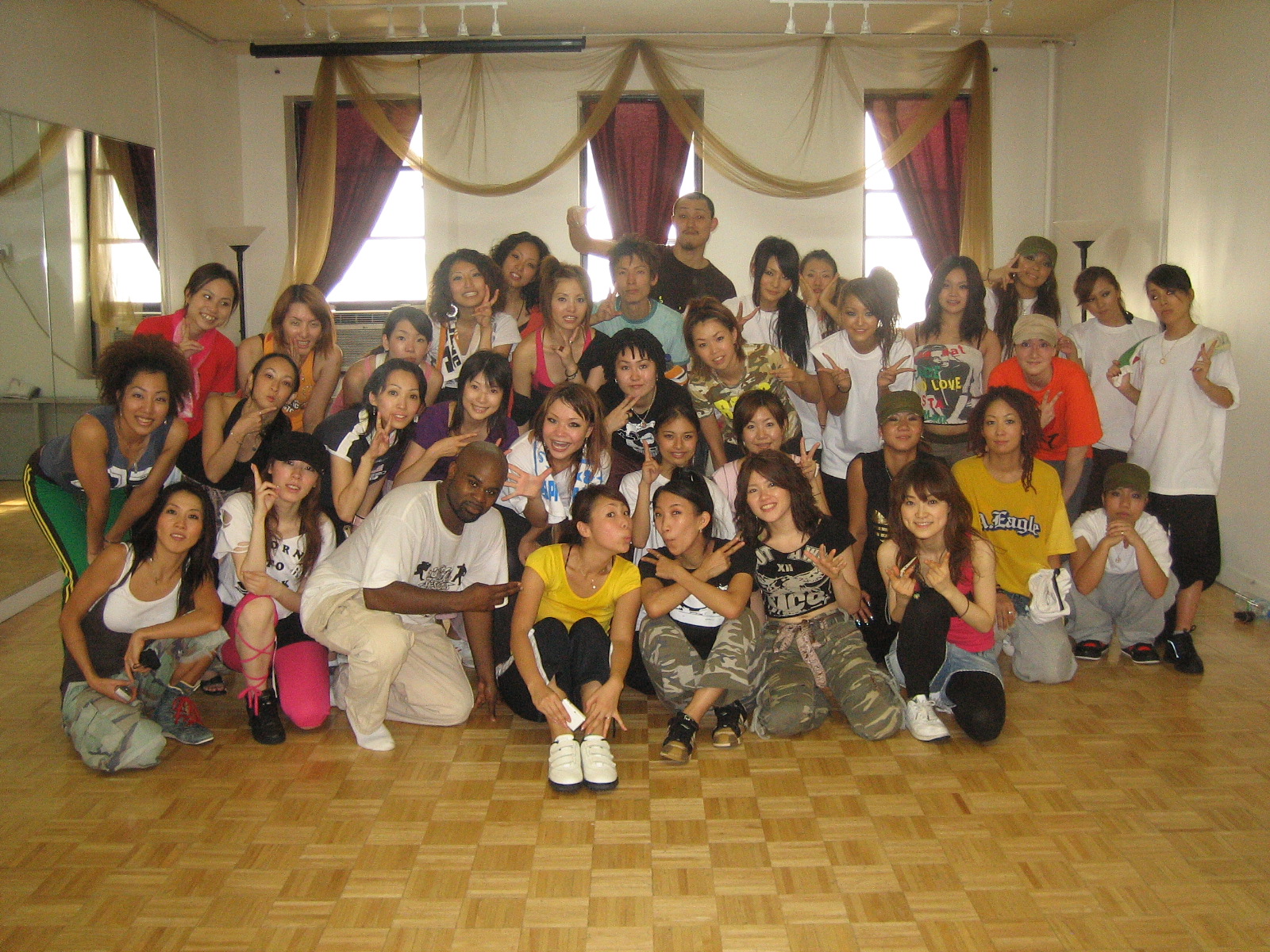 PRIVATES/TRAINING
MONTHLY ONLINE PRIVATES/TRAINING
PRIVATES/TRAINING with Brian "Footwork" Green starting May 2015
$100 per month
1. Have up to 10 question per month one on one Q & A ( question and answers) with me by email: brifoot71@yahoo.com
2. Send me up to 10 videos per month in freestyle, choreography, teaching, or a technique and I will critique it. All sent to: brifoot71@yahoo.com.
Replies are written, in video terms, or both; at your request.
3. All this for one monthly price that is re-occurring and can be stopped at your leisure. Just let me know before the month is over.

4. All is sent to brifoot71@yahoo.com. Send the videos in WMV format or something that can be played with that ( PC user). If they are too long, please send by dropbox, divshare, yousendit.com, or some web service that will allow the video to be watched.


REMEMBER THAT GOD ALREADY BLESSES US ALL WITH LIFE.......this is about how to work in this system, grow in what we love to do, and have it as a work in this system or as a relaxation while working in this system.

Love to all at whatever process in life we are all ALLOWED to be in and understand.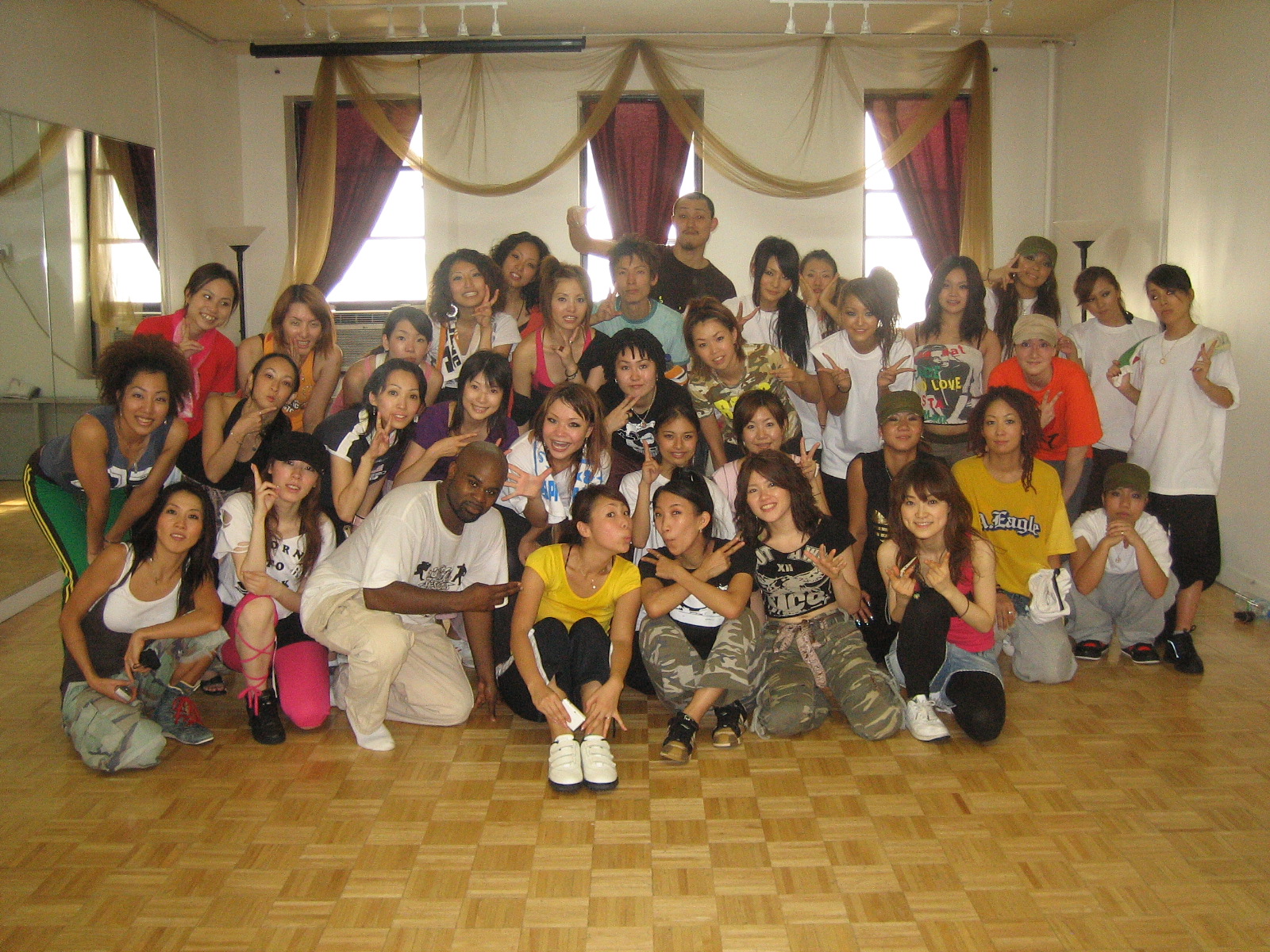 Additional Info
The purpose of this PRIVATES/TRAINING is for all to see things in the life of dance and breathing at a pace all their own while they deal with what is going on life. Going on in life due to a system that we are born into that has us pay bills, read things we are not sure about and not there for, and more.......making us speculate and rumor on one another; eventually killing one another in various ways ( mentally or physically).

This training is about growing us to the level of understanding that things like DEATH and the change of the body must happen. But, is about what we do to maintain what we have in each change that may or may not happen to us during this existence. Being flexible enough to be stable in various situations.

PRAYFULLY, by the time any of you who are reading this, and were lead to this website. Prayfully you are already allowed to be aware that all things in life are not controlled by us or our choices. If it was, the simple question and answer would be:

WHAT HUMAN WOULD HAVE CREATED LIFE and DEATH???

ANSWER: NONE

REMEDY: we must learn to understand and deal with the changes that are given out at any given time to whom created that obvious power that we don't have of LIFE and DEATH.

Pray for others, do the best to control the vessel ( body) we have been given by GOD ( as it's not ours), and may the life of Jesus be an example to us of the control of prayer and fasting.

Love to all at whatever process in life we are all ALLOWED to be in and understand.